Tier 4 visa is issued to an eligible person to study in the UK. The sponsor for Tier 4 purposes is the educational institution where the student will study. The visa is issued for a particular course at the institution.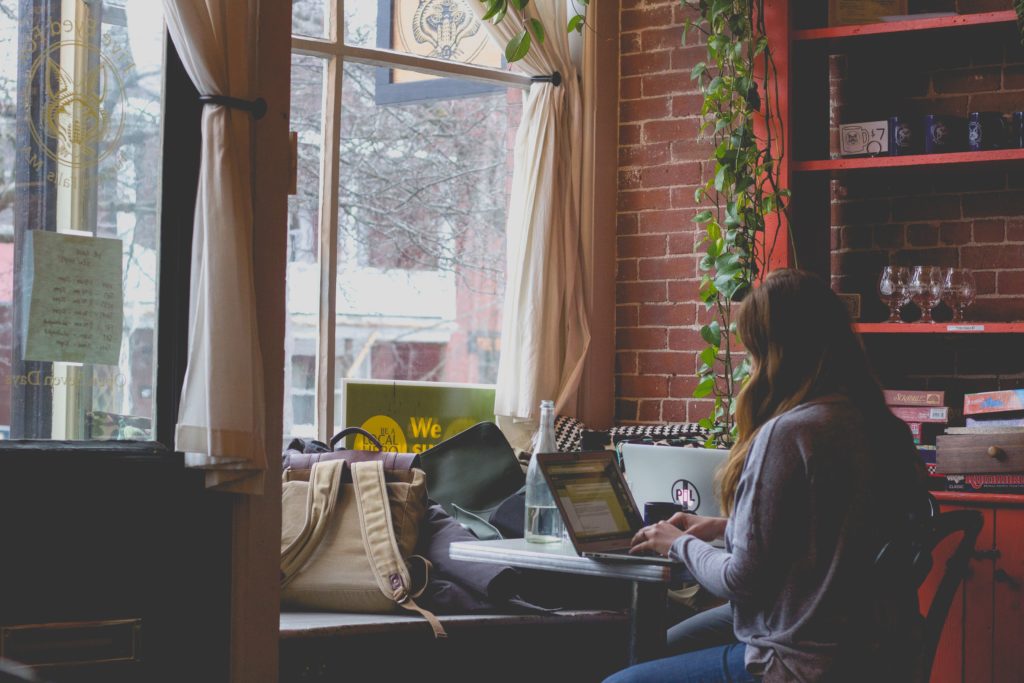 Send your legal query here
I value your privacy and I promise to keep your email safe. By sending this email you agree to my GDPR and cookies policy . Please check the policies on my dedicated contact and policies page.