Tier 2 is the main immigration route for working in the UK and is for skilled workers with a job offer. Visa sponsorship is required by an employer and the visa is linked to a specific job. There are different categories within Tier 2 and the most relevant for international graduates is Tier 2 (General).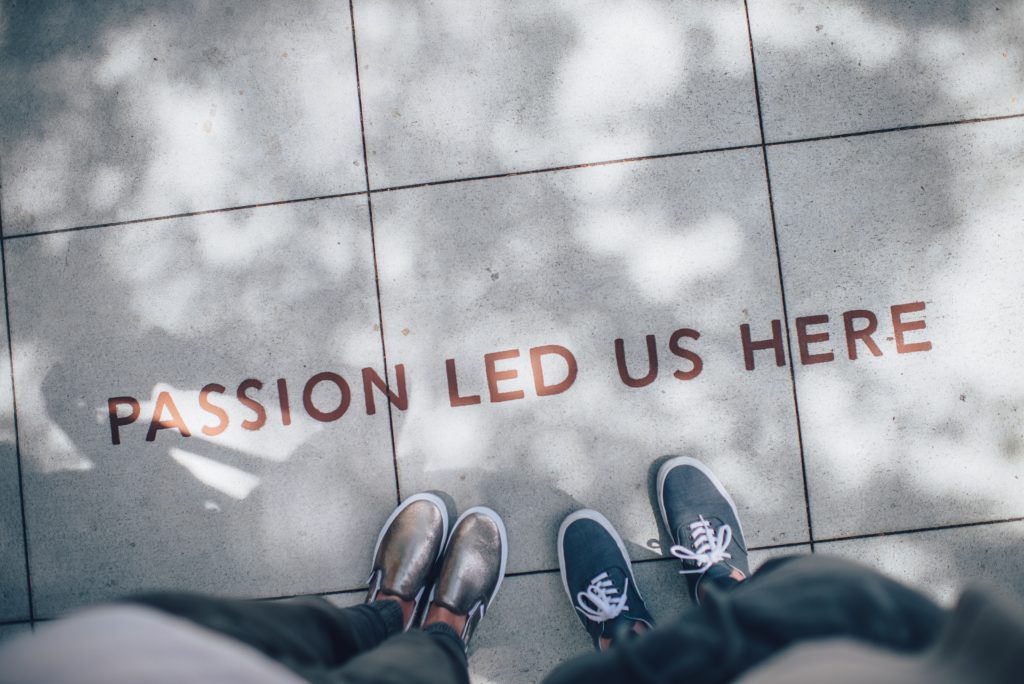 Send your legal query here
I value your privacy and I promise to keep your email safe. By sending this email you agree to my GDPR and cookies policy . Please check the policies on my dedicated contact and policies page.