Sole Representative of an overseas company is a UK visa category that permits an overseas company to enter the UK for the purpose of establishing a wholly owned subsidiary or branch in the UK for the overseas parent company.
In order to increase your chances of obtaining this visa, it is crucial that you meet the required criteria and that sufficient evidence is submitted.
Your representative must be chosen in advance because if your representative is an overseas national with no automatic rights to work in the UK, they are required to fulfil further criteria in order to be satisfy the requirements under this visa.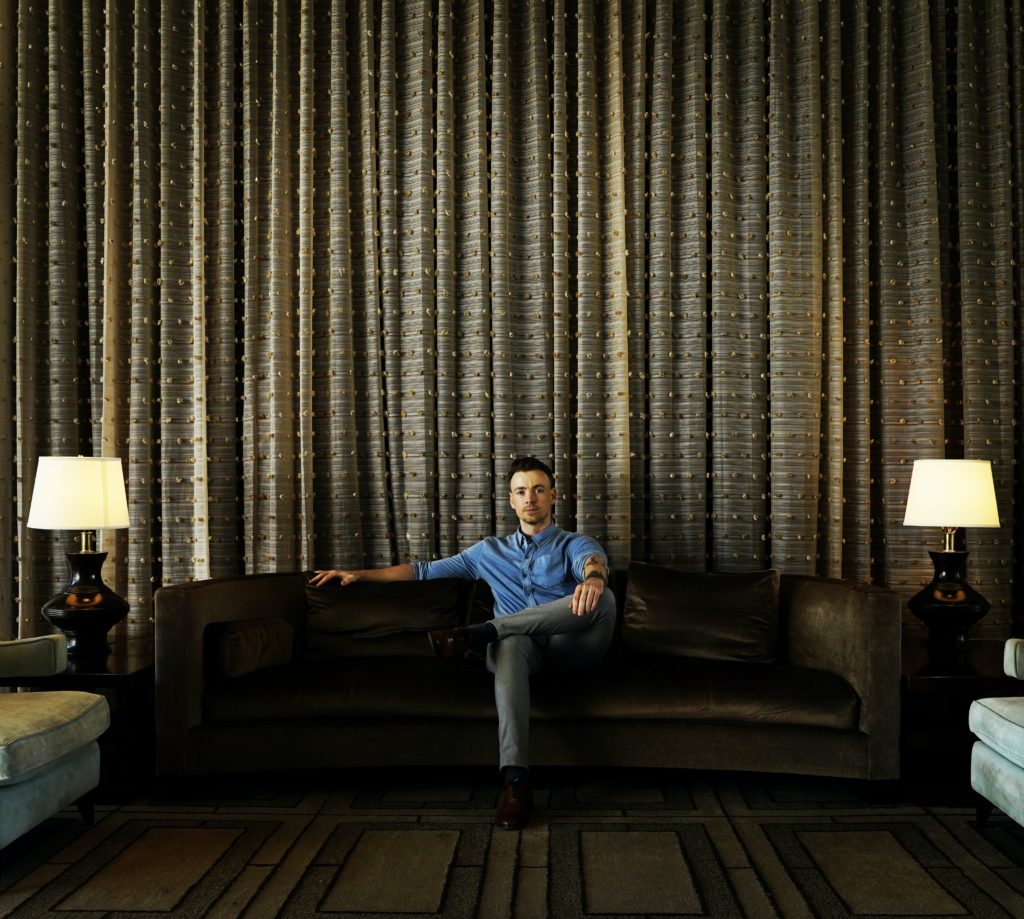 Send your legal query here
I value your privacy and I promise to keep your email safe. By sending this email you agree to my GDPR and cookies policy . Please check the policies on my dedicated contact and policies page.