Tier 1 visas refer to the group of high net worth visas for buinesses minded migrants and investors. The current visas available are: 
Tier 1 Innovator visa scheme is for people with access to at least £50,000 to invest in the UK to set up a UK business.
Tier 1 Exceptional Talent visa is for people endorsed by a designated body as a leader or emerging leader in the fields of science, humanities, engineering, medicine, digital technology, fashion or the arts. Limited to 2000 places a year.
The UK Start Up Visa is a new visa category that will replace the Tier 1 Graduate Entrepreneur visa program.  Because of the endorsement requirement this visa may be difficult to come under at the moment.
Tier 1 Investor visa For people who have at least £2,000,000 available to invest in active and trading UK registered companies.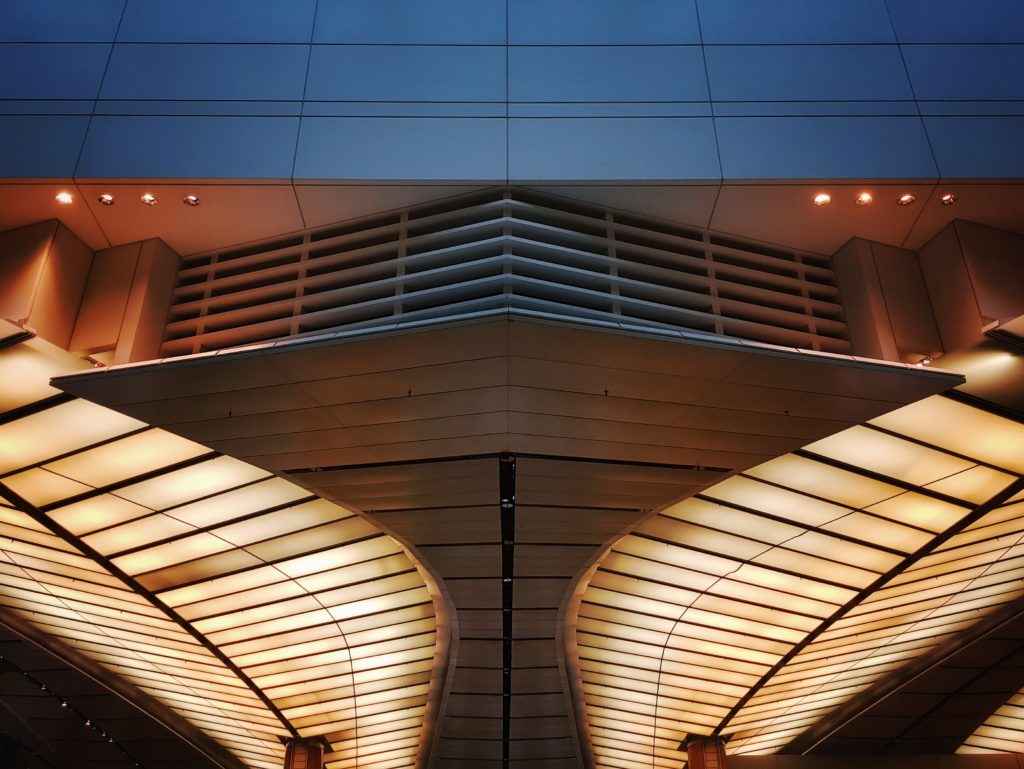 Send your legal query here
I value your privacy and I promise to keep your email safe. By sending this email you agree to my GDPR and cookies policy . Please check the policies on my dedicated contact and policies page.